i definitely need to clean out my room, and get rid of items i don't or rarely use. i'd like to see if any of you would like to buy these items off of me.
they would include
-purses (including coach)
-dvds
-digital cameras
just a sample, not everything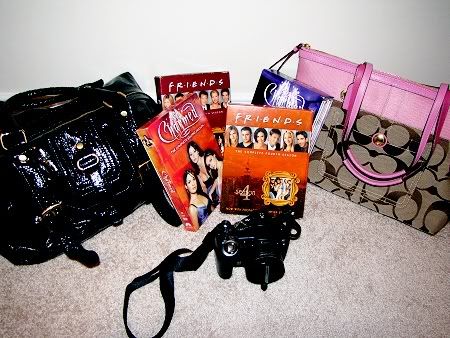 if you might be interested let me know. i'd hate to take all the pictures if there is no interest. they're just collecting dust in my room, so i thought they might go to good use.